Item Count:
0
Sub-Total:
$0.00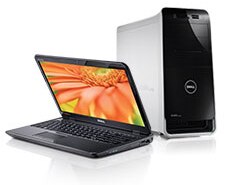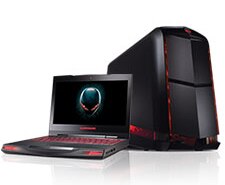 Dell
RamTech can help you find the perfect Dell computer for your needs at a price any budget can afford. Customers trust Dell to deliver technology solutions that help them do and achieve more, whether they're at home, work, school or anywhere in their world.
To check out Dell in person or get order a custom configuration, visit RamTech in Memorial Union. Click here to view our upcoming store hours.
Note: These links should not be used for purchases paid for by URI. If you are purchasing with institutional funds, please visit this page instead.