Item Count:
0
Sub-Total:
$0.00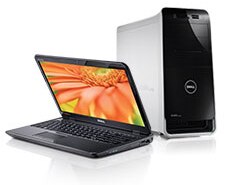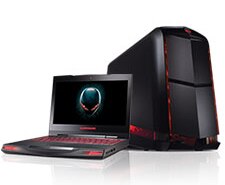 Dell
RamTech can help you find the perfect Dell computers for your department's needs and stay within your budget. Customers trust Dell to deliver technology solutions that help them do and achieve more, whether they're at home, work, school or anywhere in their world.

To check out our standard lineup of Dell products in person, visit RamTech in Memorial Union. Click here to view our upcoming store hours.

If you are looking for a custom Dell solution, call RamTech at (401) 874-2679 or email [email protected] with your request. If you have access to Dell Premier, you can also browse the catalog and configure an eQuote here. eQuotes generated can be forwarded to RamTech for an IVPO quote.